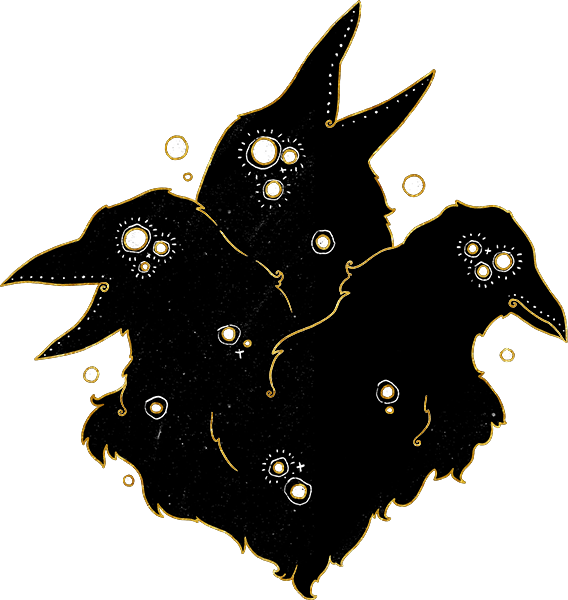 Be FeRAL...
OmniFeral is an artisan goods & metaphysical shop that carries in-house created items as well as unique finds from other small businesses. Items that are created in-house are made in small batches to preserve their quality. We take great pride knowing each piece is handmade with care.
READ MORE
MyTHoS CAnDLeS

Hand poured in-house in strongly scented small batches with eco-friendly soy wax, quality phthalate-free natural & synthetic fragrance oils and lead-free all cotton wicks.

SHOP NOW

ALTaR TooLS

Unique divination, metaphysical and altar supplies that are sure to help you conjure in commonplace.

SHOP NOW

CoSTUmE

Become your fantasy with original designs created by OmniFeral. Dress to impress no matter what the special occassion may be.

SHOP NOW
USA BAsED

A Pagan & female owned business based in the North American Midwest.

ETHIcAL

Bones, fur & leather are ethically sourced from reputable small businesses or repurposed from antique/second hand finds.

SHoP SMaLL

OmniFeral stocks handmade and small batch products from fellow small businesses.